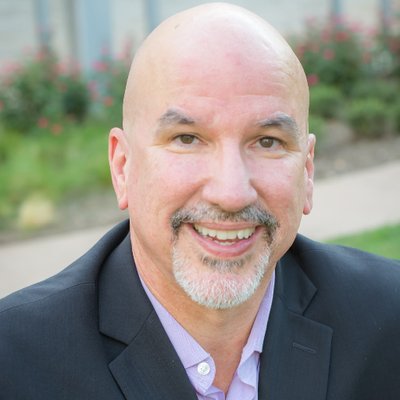 Doug Thompson
Tanium
Chief Education Architect
Austin, TX
tanium.com
---
Contact Me
on LinkedIn
on Instagram
---
I am a passionate storyteller, TEDx speaker, host of the Go Tanium Tech Stories Podcast, and digital transformation warrior.  After a 20-year stint at Microsoft I came to Tanium where I act as a Tanium Technical Solutions Engineer and  Chief Education Architect.  I have been involved in the Education arena for over a decade working with some of the largest K-12 and High Education institutions in the US.  

On a personal level I can be found sharing my passion for storytelling by sharing lessons on LinkedIn and The Doug Thompson Podcast. I believe that everyone has a story, and it is just a matter of unlocking it from the grips of the subconscious mind. My wife and I, of more than 40 years, enjoy spending time with our children and grandchildren whenever possible. I am also a retired triathlete and is a 2-time Ironman Triathlon finisher, and patent holder.

I love to discuss ideas to address the challenges of organizational change necessary to accomplish digital transformation.