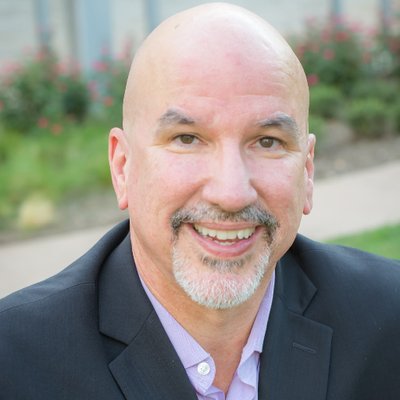 Doug Thompson
Tanium
Chief Education Architect
Austin, TX
tanium.com
---
Contact Me
on LinkedIn
on Instagram
---
Doug Thompson is a tech industry veteran who has been around the block a time or two. After a 20 year long and illustrious career at Microsoft, he's now a Technical Account Manager/ Education Architect/Podcast Host at Tanium, putting his digital transformation skills to good use. When he's not saving the world from tech woes, Doug is spreading the gospel of storytelling to anyone who will listen. You can find him on LinkedIn and The Doug Thompson Podcast, regaling audiences with his tales of tech and triumph.  

Outside of work, Doug is a husband of 40+ years and counting, a doting father and grandfather, and a retired triathlete who has completed two Ironman races. He's also a patent holder, but let's be real, it's the storytelling that really gets him going. In short, Doug is a jack of all trades and a master of...well, most of them. He's a tech wizard, a storytelling extraordinaire, and a recovering fitness fiend all rolled into one. 

And yes I talk about myself in 3rd person.  But who doesn't?